Effective September 1st, 2023, GeoJot+ will be discontinued.
Current licenses will continue to function through their expiration dates.
Thank you to our employees and our many customers! If you have any questions, contact us at Rick@GeoSpatialExperts.com.
Try geojot+
Collect photographic evidence of conditions or assets in the field quickly and easily.
Try it Now
Industries
See how the GeoJot+ app is used for mobile data collection in specific industries.
Learn More

Case Studies
Learn how companies are using smartphones & tablets to collect data they need.
View Cases
The Choice is Yours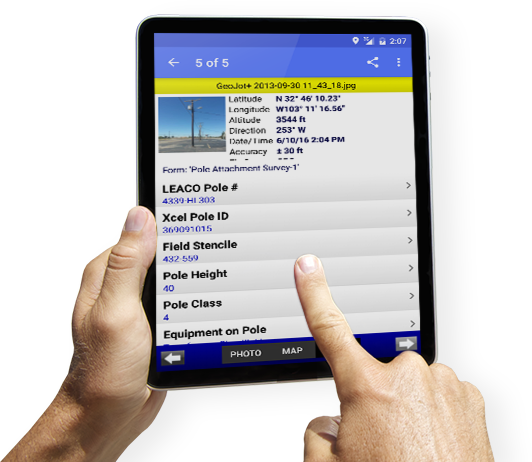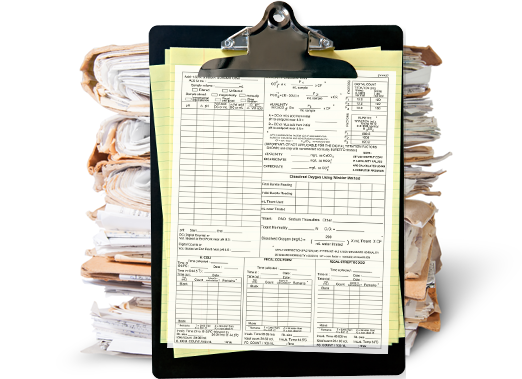 No more carrying a separate clipboard, form, pen, gps and camera for mobile data collection.