The new GPS-Photo Link+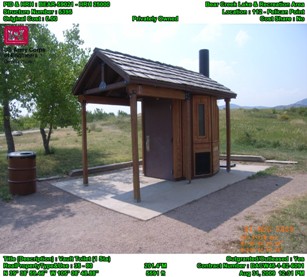 GeoSpatial Experts is happy to announce the availability of the new GPS-Photo Link+. It includes the most significant functionality improvements incorporated into the GPS-Photo Link product line in the last 5 years.
Without a current maintenance agreement, the new subscription service will costs the same as the current maintenance fee ($149/yr). You retain your existing GPS-Photo Link 5.x licenses which are no longer being updated.
New Features in the GPS-Photo Link+ subscription service include:
License management
The new web based Administrator's Dashboard allows you to monitor who is using GPS-Photo Link+ and deactivate or disable the license making it available for use on another computer
Sorting, reporting, and other output
Faster processing and output creation
Support for ArcGIS 10.3
Sort photos based on any attribute
Filter photos by attribute values, then group and create contact sheet reports based on those groups (the data from the first photo represents the group)
Ue groups to create CSV reports with one line for many photos
Crop photos using set aspect ratios for reports
Create condensed reports with larger photos and page breaks by group
Attribute data
Use 40 Memos fields (increased from previous 20 fields)
Open attribute dropdown lists in the Attribute Editor to add or edit data.
See attribute names and Memo titles when selecting data for watermarking, renaming photos, and selecting attributes to include in reports and databases
If you are an existing GPS-Photo Link user, please click here to move to the new GPS-Photo Link+.