Natural Resource Management  –  Land Management
See how National Park Service, BLM, and countless other organizations are using GeoJot+ for natural resource management. GeoJot+ is the ideal solution for monitoring conservation easements, trail planning, sign inventories and more.
---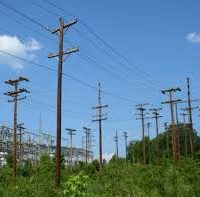 Utilities
Do you need to update documentation of your electrical systems model, inventory electricity meters, or capture data for joint pole use? GeoJot+ can meet your company's needs. No more pen and paper; get rid of your height sticks and measuring wheels.
---
Engineering
Need an app for environmental site assessments reports, avian studies, or compliance documentation? GeoJot+ is used by engineers across the world for a variety of different projects and purposes. Save time and have more accurate data using the GeoJot+ app.
---
Asset Management
GeoJot+ is widely used in the public and private sectors for asset management, including real property inventories, street sign inventories, and utility pole inventories. Use it for quick field data collection and creation of asset maps in ArcGIS, Google Earth, and reports.
---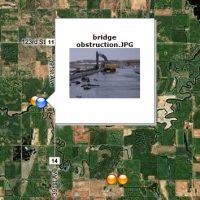 GIS/GPS
GeoJot+ is designed to be powerful yet simple for anyone to use. You can even link the GeoJot+ app on a smartphone or tablet to a high accuracy GPS puck for survey grade data when you need it. Use GeoJot+ for site inspections, asset inventories, field surveys, and much more.
---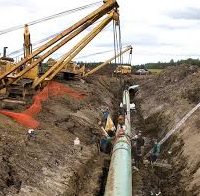 Oil & Gas
Capture as-built data during pipeline installation for regulatory compliance. Use GeoJot+ to inspect well pads and equipment and support vegetation management. Create management reports, photo maps, and input for Esri ArcGIS or backend databases.